SERVICES
Kala Interior Design can help you navigate through all of the decisions with the following services.
Collaboration with architects, builders, contractors & tradespeople

Creation and/or revision of architectural building plans for remodel work or new construction

Detailed interior drawings including floor plan, electrical/ lighting plan, cabinet elevations, custom details

Space planning and furniture placement

Hand sketching & computer-aided rendering
Design and selection of fixtures and finishes including:  doors and windows, flooring, counter tops, wall tile, cabinetry, built-ins and millwork, plumbing fixtures, light fixtures, door and cabinet hardware, wallcovering and paint colors

Selection and procurement of furnishings including:  area rugs, furniture, window treatments, bedding/ linens, artwork/ wall decor, decorative accessories
Here is a small sample of some recent design projects. Enjoy!
ENDORSEMENTS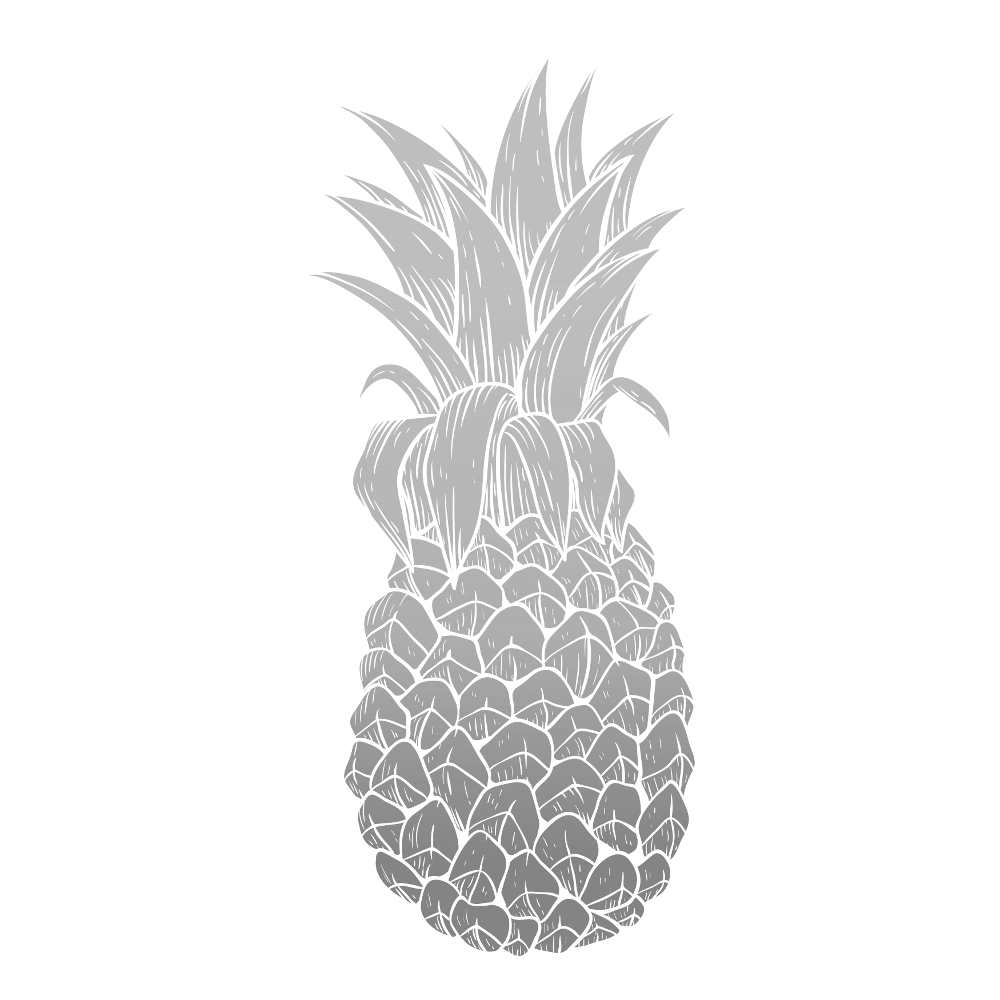 "Sara was 100% on time & on budget, providing excellent communication throughout."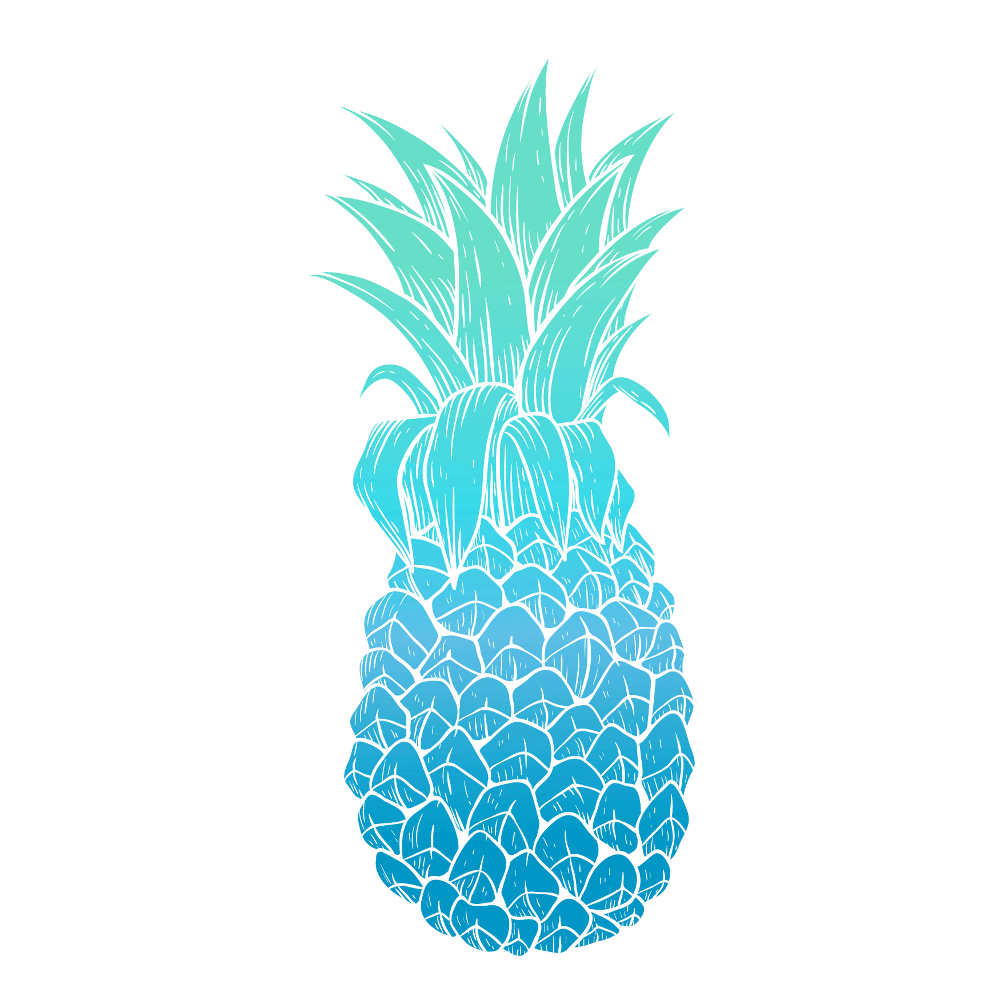 "Sara has impecable taste, is promt, responsible and really listens to her clients needs and style."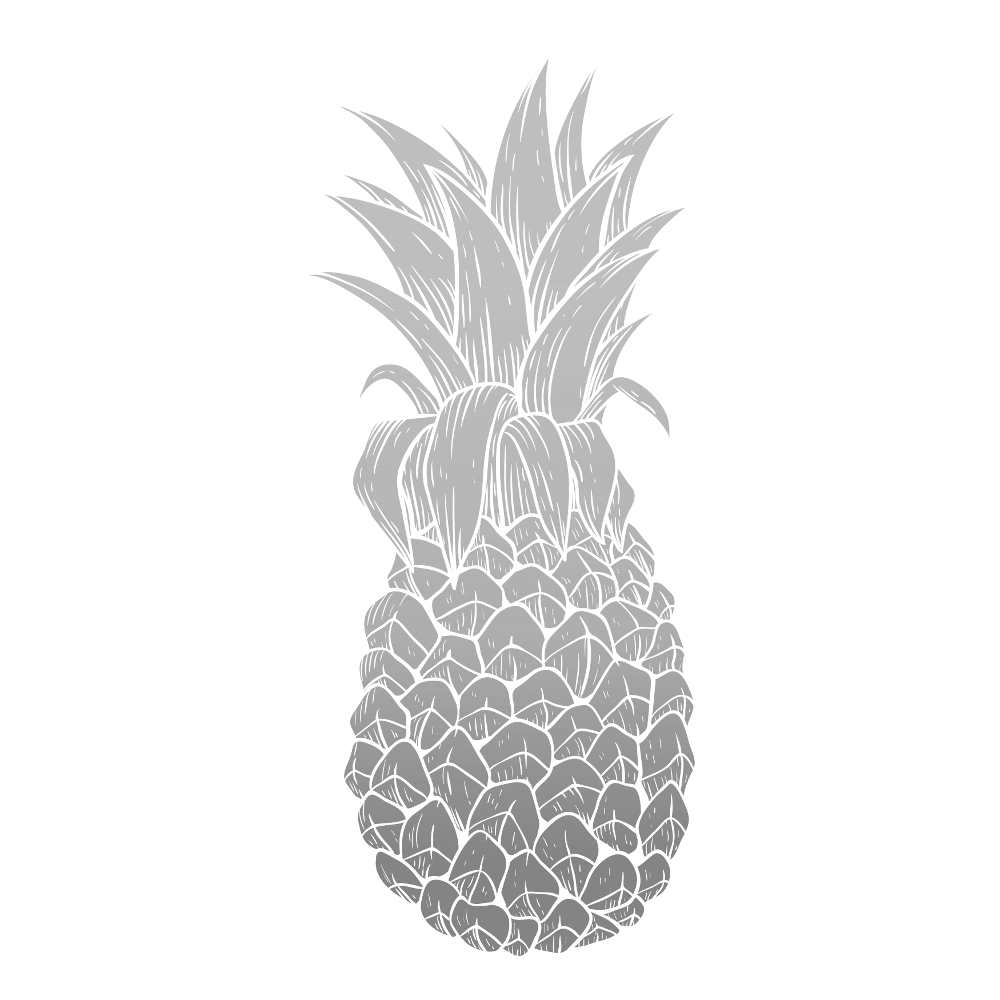 "The process from beginning to end was so delightful."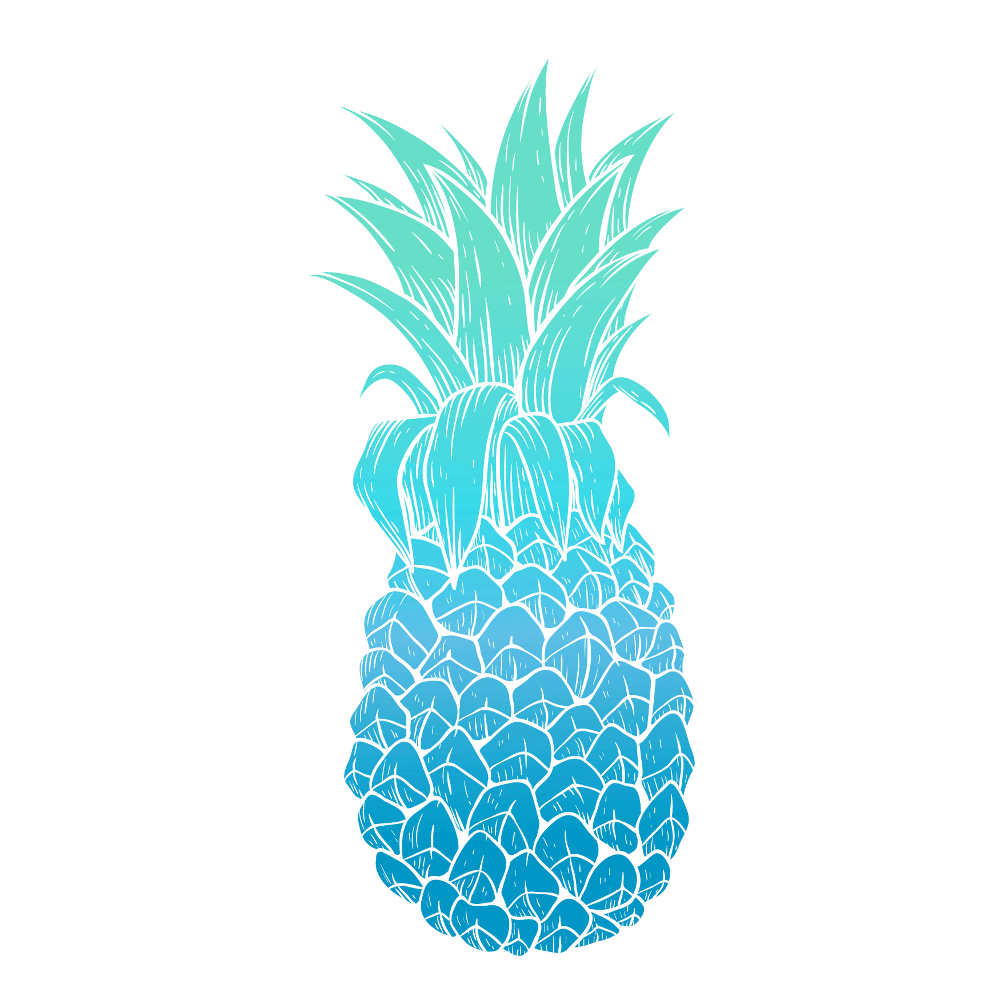 "It was so easy to go ahead with her suggestions because they just made sense."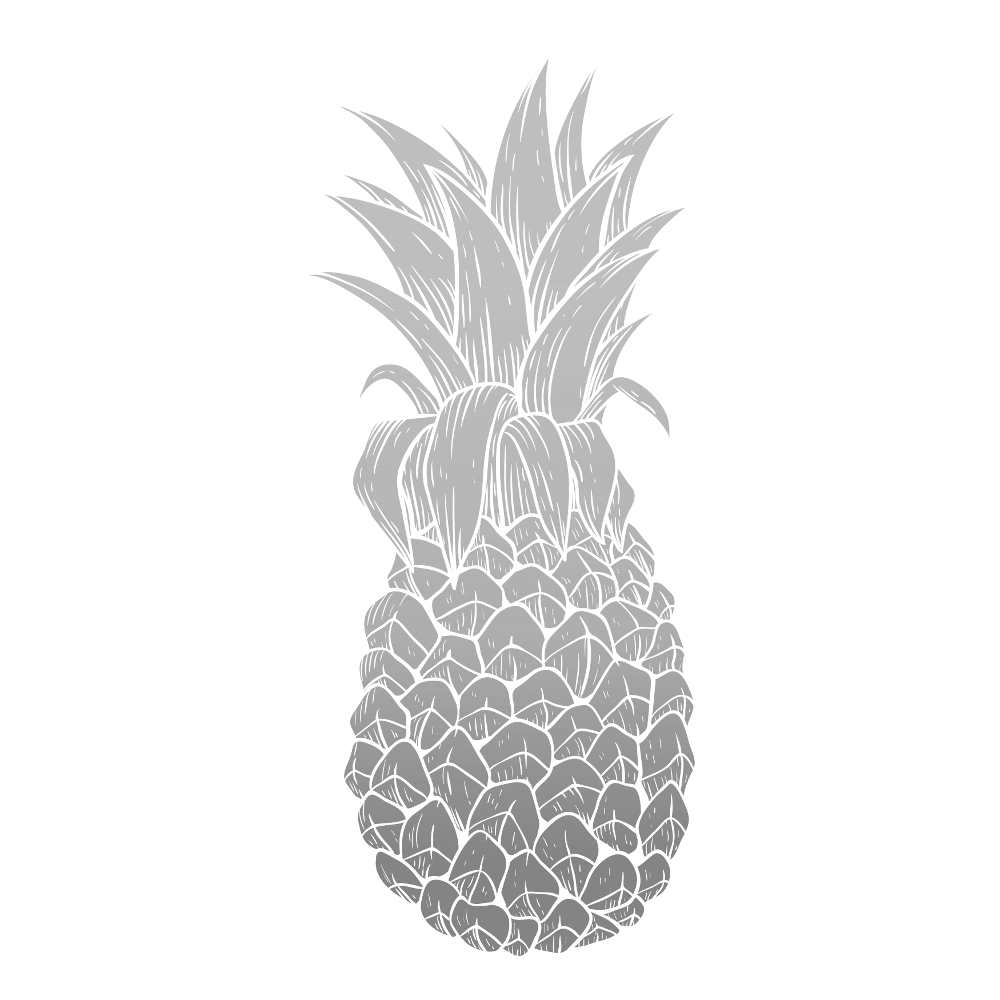 "I couldn't have asked for anyone better! The job went perfectly and on time."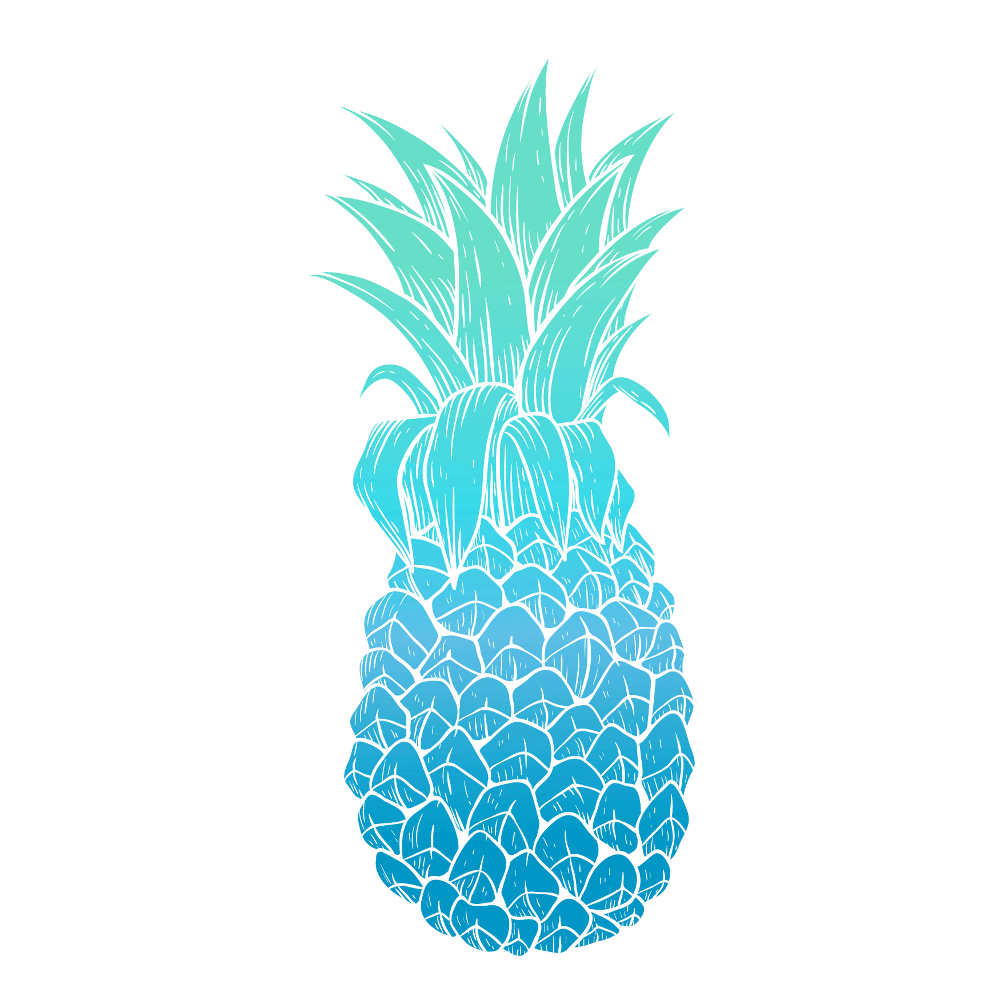 "Sara always represented our best interests and was a pleasure to work with."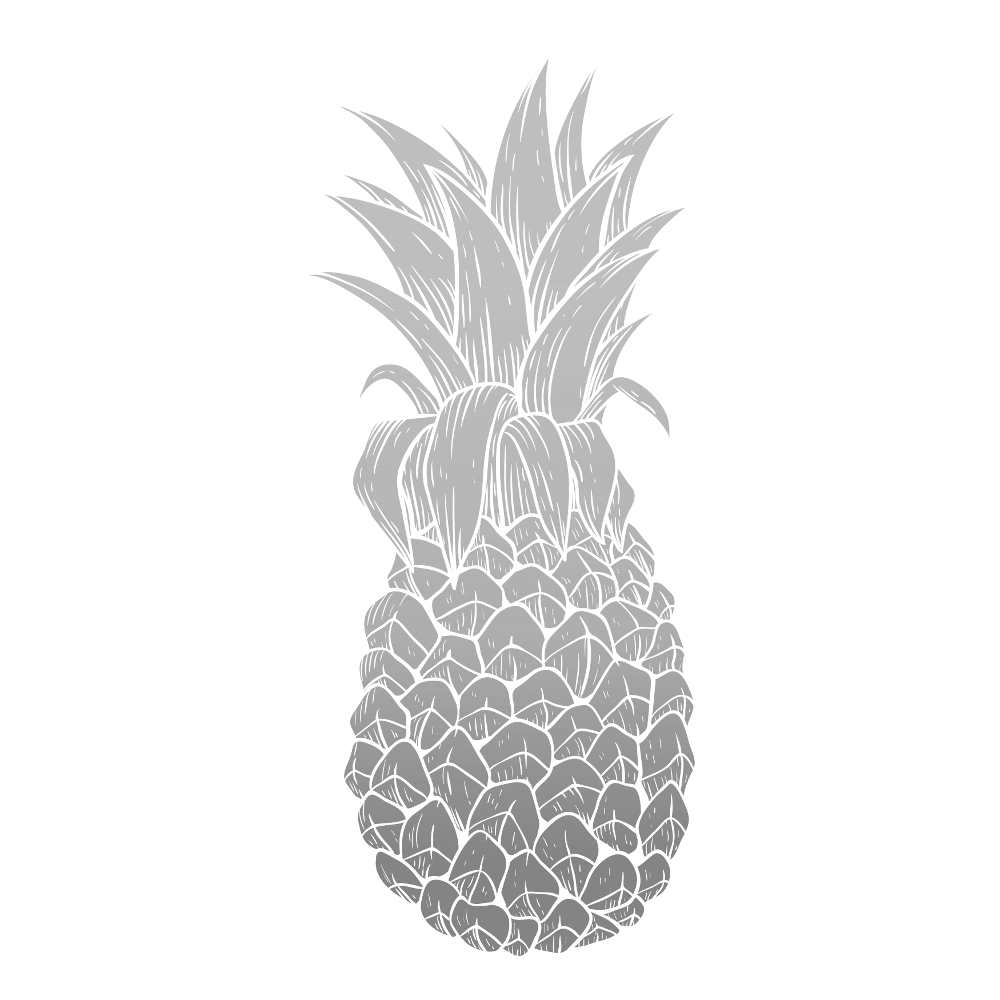 "Sara made sure every detail was finished to perfection."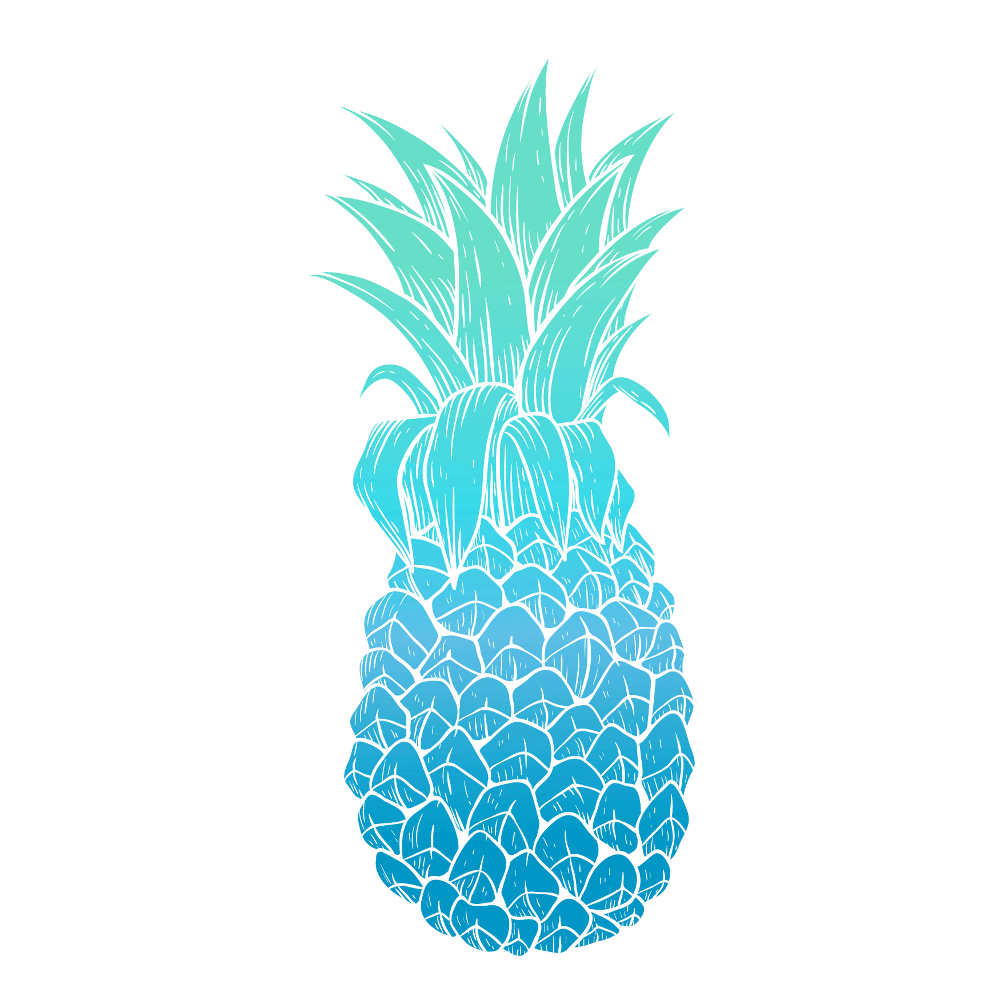 "What we appreciated most was Sara's responsiveness, clear communication, and mindfulness to the budget."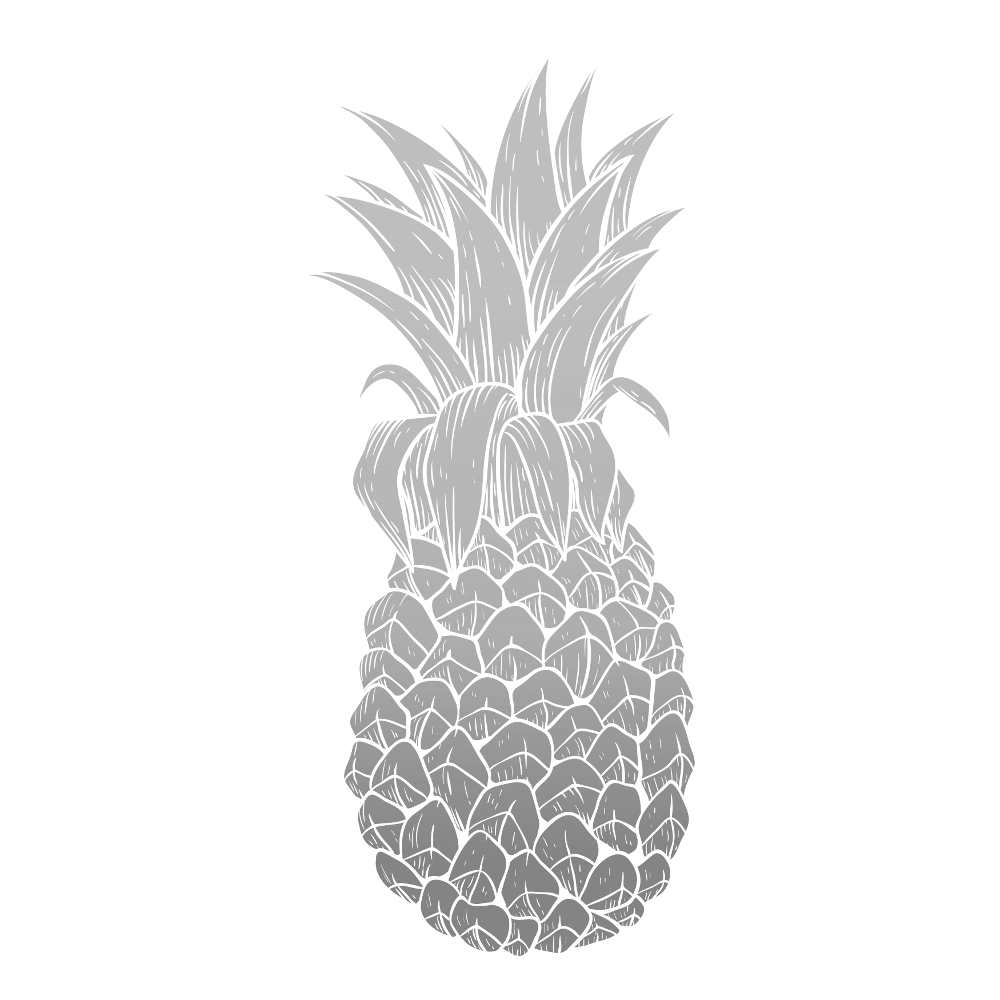 "Her design choices made the end result just breathtaking!"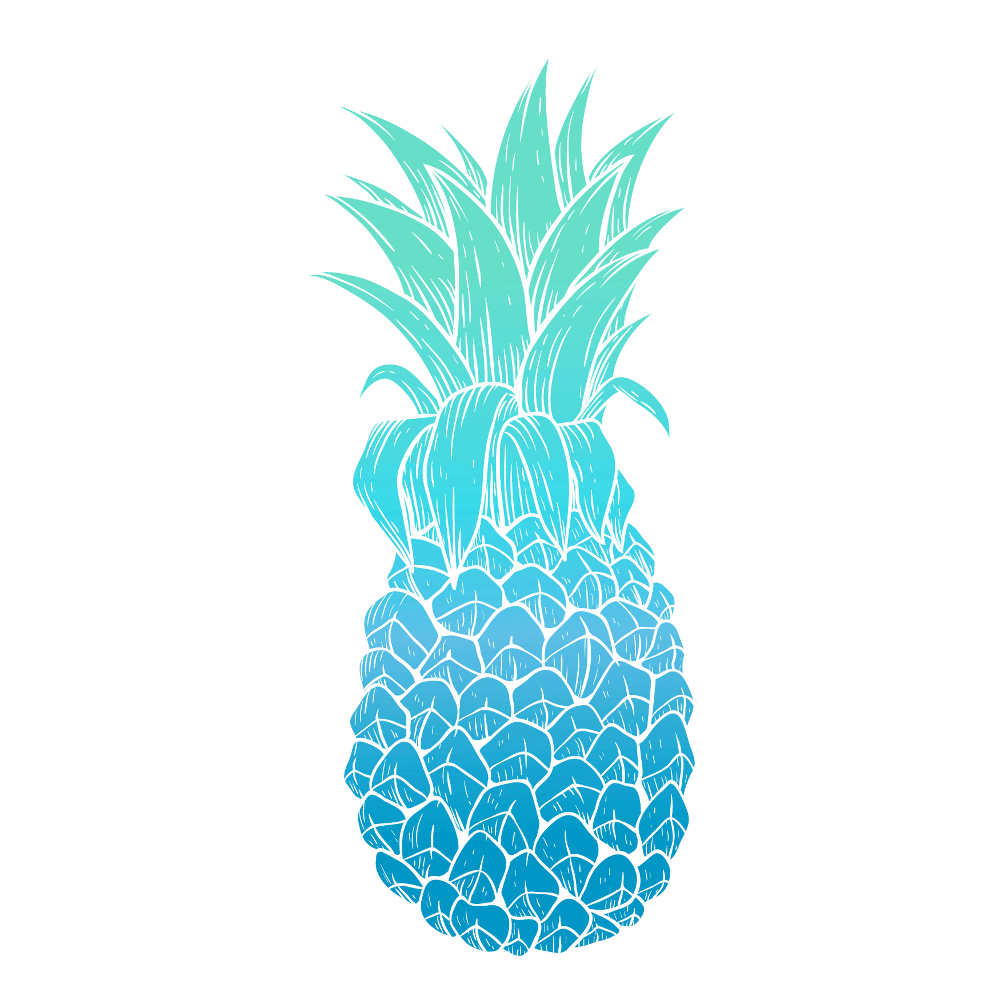 "Sara has impeccable organization skills which kept the project on schedule."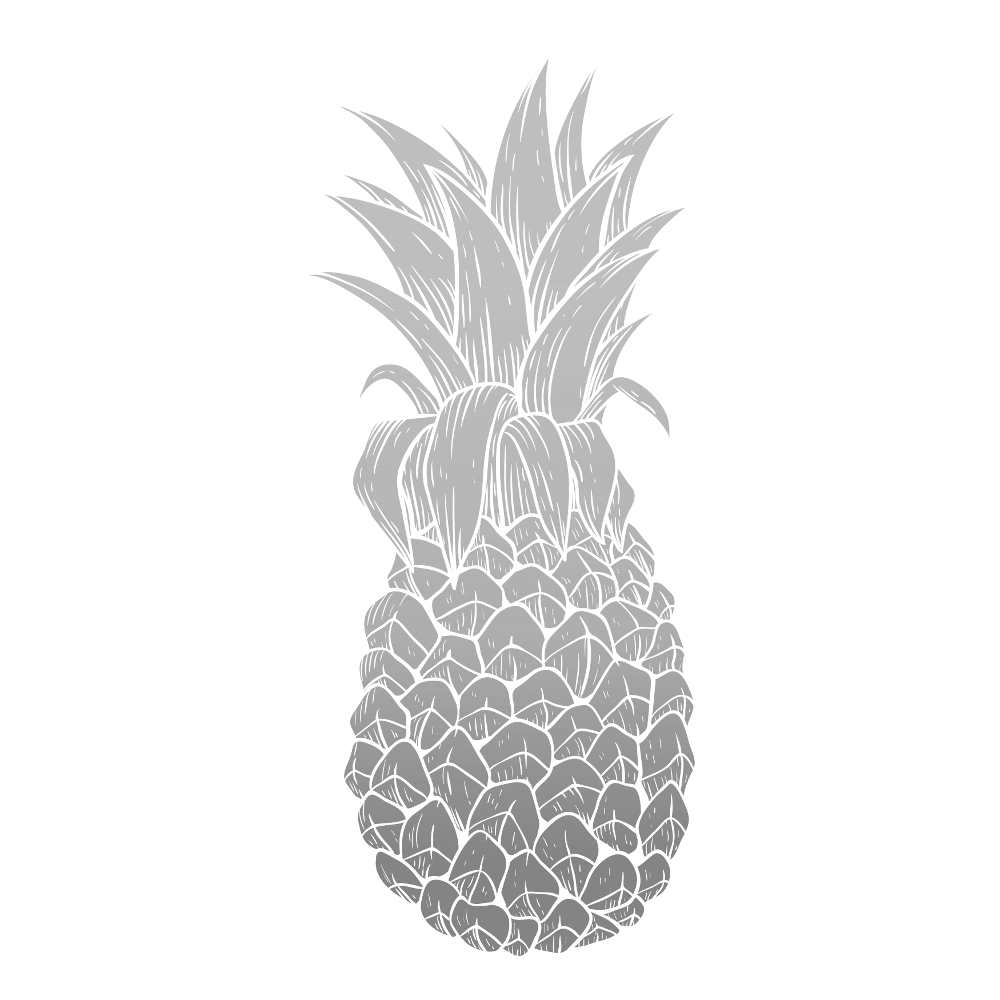 "She listened carefully to what we wanted & delivered a design that is stunningly beautiful!"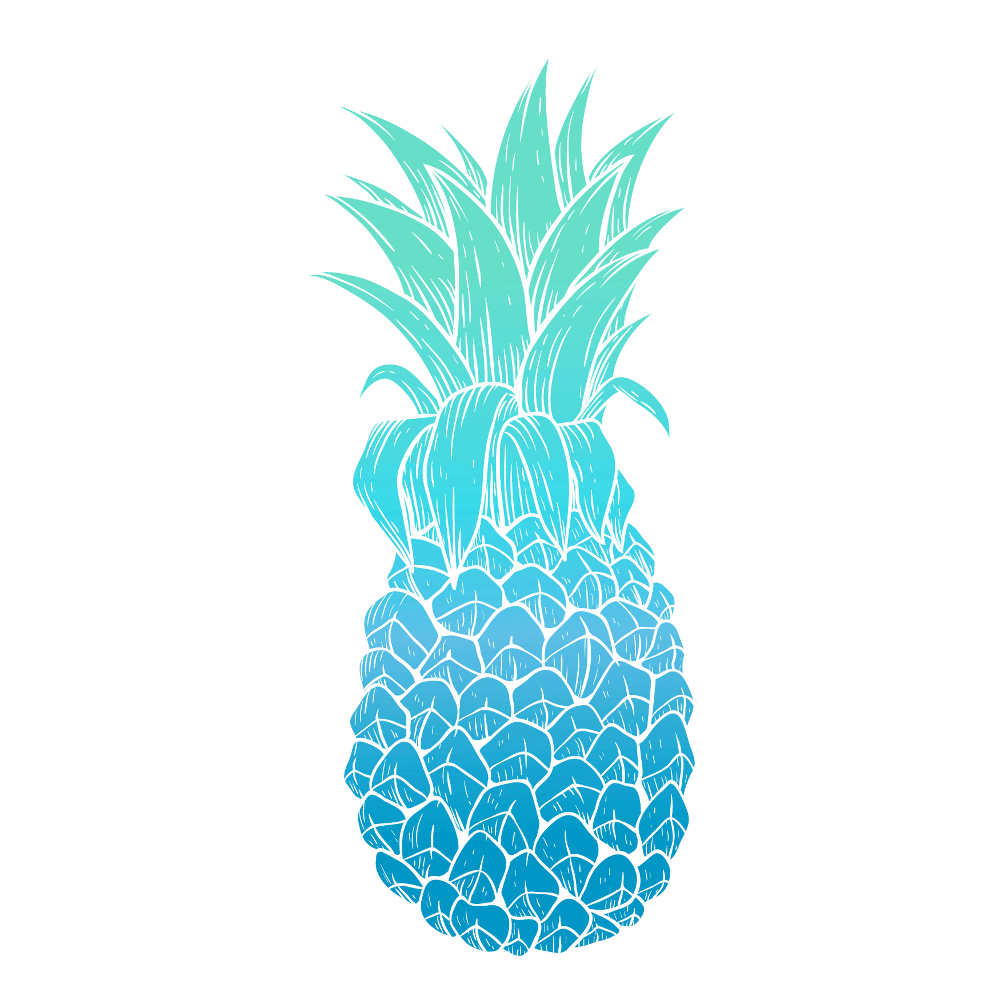 "It was great knowing we could trust her to insure everything was completed as promised."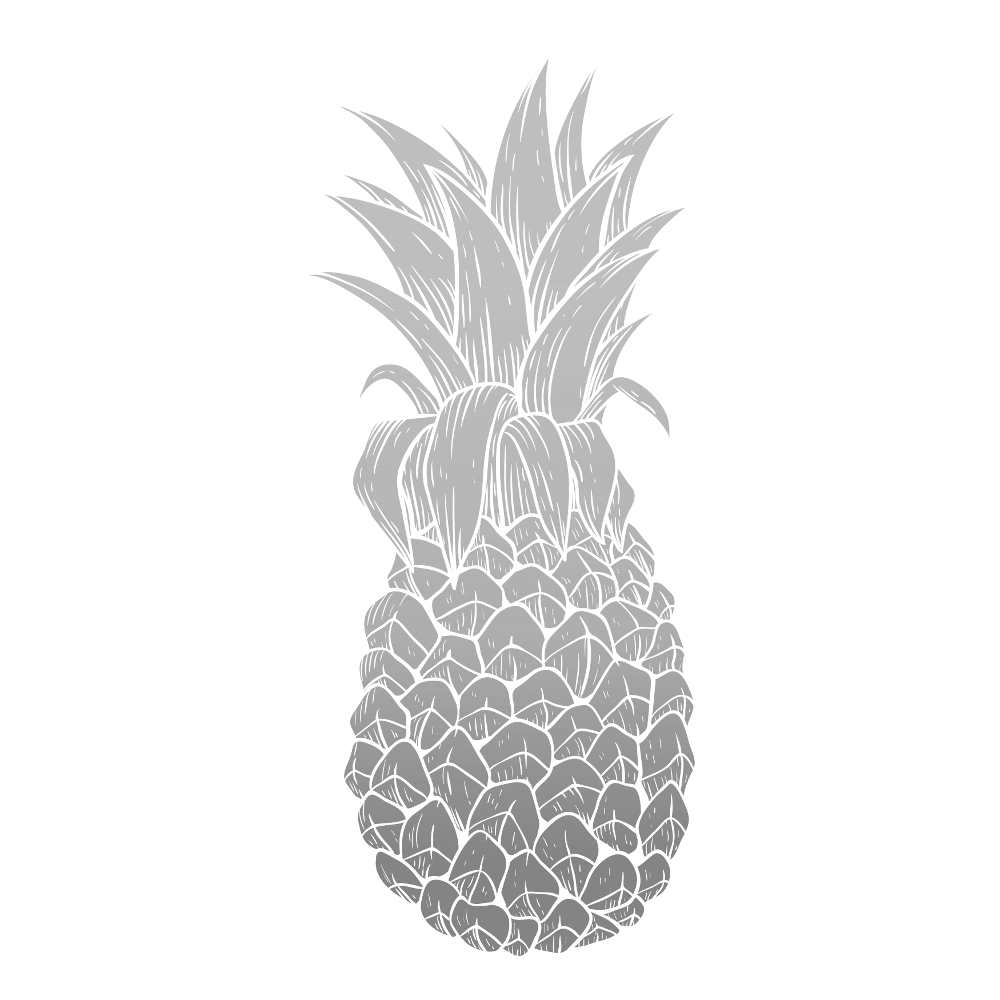 "Sara was thorough, open to our ideas, punctual, honest, on budget, and competent in every way."